Home Insurance
Leave your worries to us!
MAKING INSURANCE EASY WITH KNOWLEDGEABLE, HONEST SERVICE









Your Trusted Insurance Agent in North Carolina
Accidents and tragedies can happen to anyone, and when misfortune occurs, you'll want the right insurance agent that will work for you. Whitley Insurance Services is a name you can trust. Based in Cedar Point, we promise to avail you with the help and experience you need when it really matters. Rest easy knowing Whitley Insurance Services has you covered no matter the circumstances. You can contact us at 910-421-2180 and we will be here to help you because to us, every customer is special.
Debit & Credit cards accepted
About Whitley Insurance Services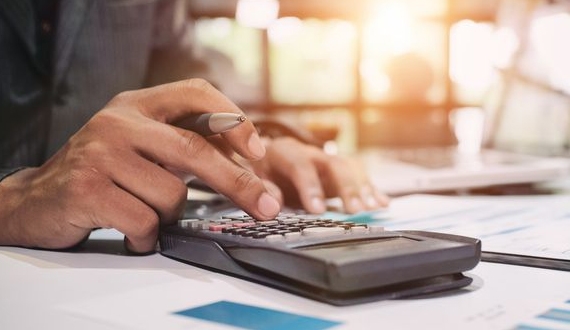 The right insurance
Running a business, working with clients or dealing with customers all have their own special risks and responsibilities. Having the right insurance is an important part of being a responsible business owner. We can work with you to fully understand your needs and tailor your insurance to work for you. Our team of experts have years of experience in finding the right cover for our clients at a cost that makes it completely affordable.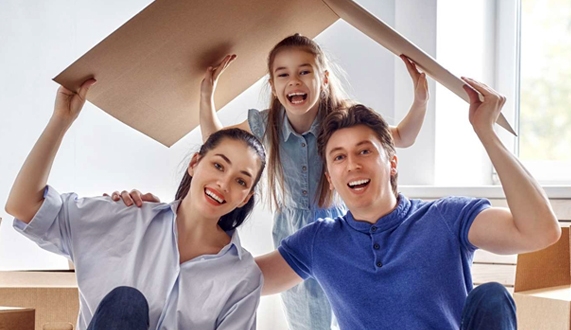 Our Risk Management Approach
Your financial bottom line is our first priority, and financial security is largely determined by the approaches, techniques, and strategies you choose to employ. We use the famous four-step approach to risk resource to secure you financially, basing our approach on identifying, developing, implementing, and monitoring risk management strategies for your family or business. We're licensed to offer health, personal, and business solutions. To protect what matters most to you, it's key to have a consistent and reliable financial partner in your insurance agent.
What Our Clients Are Saying